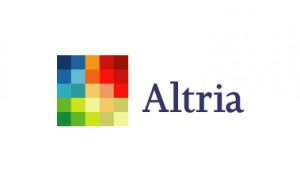 In a previous review, we have considered the deal on SABMiller acquisition by InBev and the impact of this deal on the brewery industry. The market has positively assessed the deal: Molson shares increased by $6, InBev increased by $3 and SABMiller shares got 1.3%. In turn, Altria Group owned 27% SABMiller and receive a 10.5% stake in the merged company and two seats on the board of directors.
    We believe that it is lucky accidents for wine and tobacco company. Primarily, it means the diversification of activities in the form of equity participation in the strongest company in beer industry.Now the company is clearly in an uptrend, but operating activities Altria Group was formed in the last month is not very good - the shares have fallen in price by $5 and perhaps this is the best time to buy.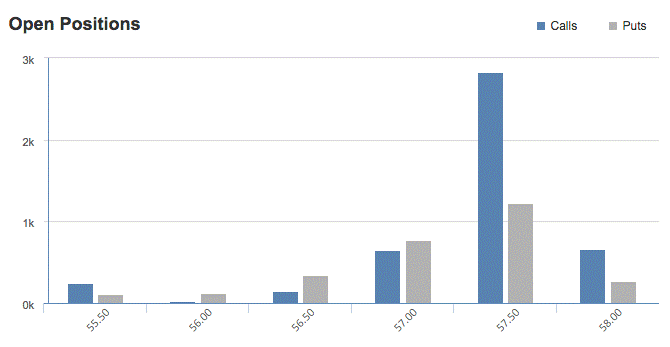 Investor expectations can be seen in the options chart: a large number of the open positions value the company at $57.5 on the current price of $56. It is possible that the market has not fully evaluated the results of the acquisition. Greater attention is now focused on the three above-mentioned participants. However, this could be the reason for the structural changes in the business and reducing the share of tobacco products in the total portfolio for Altria Group. This is due to a sharp drop in sales of electronic cigarettes and the total reduction in tobacco consumption. This is especially true in developed countries, where Altria Group operates in the markets.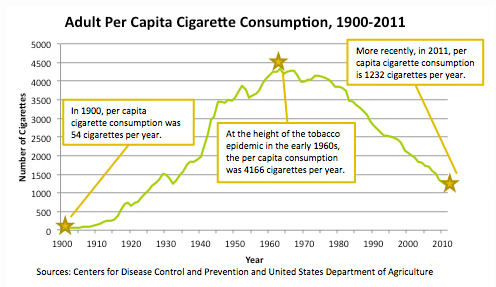 Considering the capital structure of the company, weak financial leverage can be seen. For tobacco companies, which are subject to additional taxes, it is difficult to attribute to the positive aspects (thin tax shield), and the room for maneuver of business diversification is definitely good.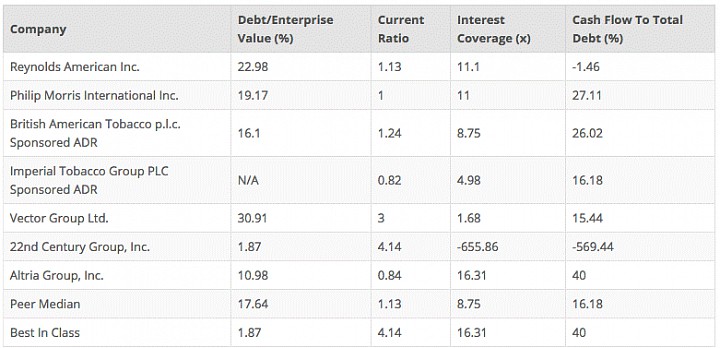 We expect growth about $2-2.5 in the coming months and long-term uptrend, if the company decides to reduce tobacco production and to increase investment in brewing.
   Our recommendation - BUY.