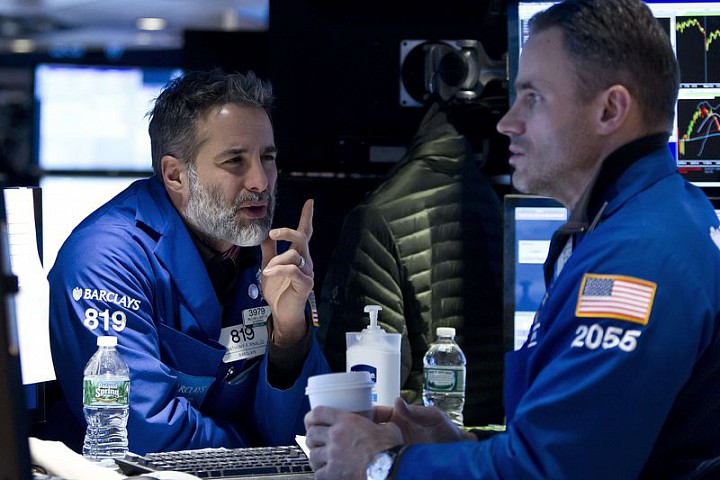 US stocks rose in early trading session on Wednesday, helped by strong profits announced by Apple and Boeing, but the focus may shift later on Wednesday to first of this year's meeting of the Monetary Policy Committee Federal Reserve.
Began the Dow Jones industrial average was up 30.34 points, session or equivalent 0.17 percent at 17417.55 points, while the S & P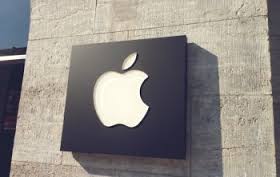 500 SPX 11.14 points, or 0.55 percent to 2040.69 points.
The Nasdaq Composite laced technology 60.55 points or 1.29 percent to 4742.05 points.