Last week, Forbes reported on The Top Paying Companies For Marketing Professionals–a list that demonstrated that even in marketing, tech is the place to be. This week, we take a look at which companies are currently leading the hunt for the pitch men and women that turn their brands into household names.
To get a sense of the companies hiring the most marketing professionals right now, Forbes consulted with employment search site Indeed.com. The companies listed here had the site's greatest number of postings for marketing-related jobs in the U.S., as of July 3.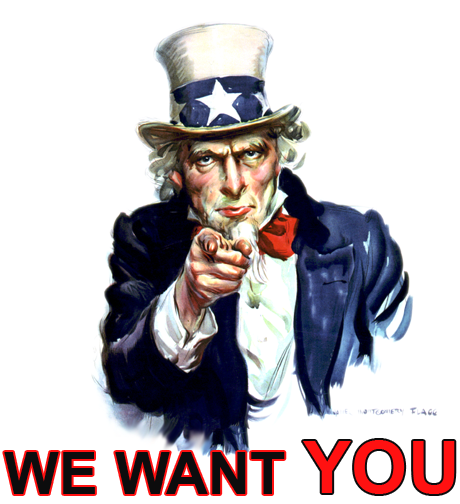 Unlike some of our similar rankings of available jobs in other industries, the data is not bound by a specific salary threshold, as marketing salaries can vary significantly based on factors like experience and geography.
Indeed.com specifies that the picture offered does not reflect a precise number of available jobs. An opening can be listed in more than one place and can remain online for some time after it's filled. Nevertheless, the numbers do offer a strong, broad gauge of the companies with the most open marketing jobs across the country today.
For the second consecutive year, Sears grabs the top spot, with 276 available marketing positions currently listed.
"Sears tops the list of open marketing positions for the fourth year in a row, with slightly more open positions in the field than last year's analysis," says Indeed representative Mike Steinerd.
The industry also enjoys strong representation with Amazon, Microsoft, Oracle, EMC, and Honeywell all cracking the top 10 with dozens of available positions.
"We have consistently seen top tech names such as Google, Amazon Corporate and Microsoft as top hirers for marketing positions," says Steinerd, "a strong indication that they are continuing to emphasize the value of marketing within their organization."
The Companies Hiring The Most In Marketing Right Now
No. 1 Sears Holdings Corp. – 276 positions listed
No. 2 Amazon Corporate LLC – 131 positions listed
No. 3 Microsoft – 70 positions listed
No. 4 Oracle – 69 positions listed
No. 5 GAP Inc – 52 positions listed

No. 6 Google – 50 positions listed
No. 7 ADP – 43 positions listed (tie)
No. 7 Gannett – 43 positions listed (tie)
No. 8 Cigna – 42 positions listed
No. 9 EMC – 40 positions listed
No. 10 Honeywell – 39 positions listed
Source: forbes.com