Andy Hall painting the tape... to save his career?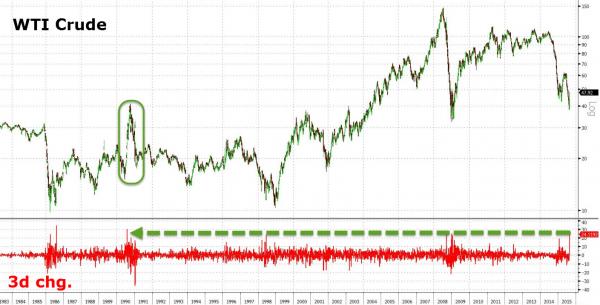 Or just an epic short squeeze ramp to the 50DMA at $49.36?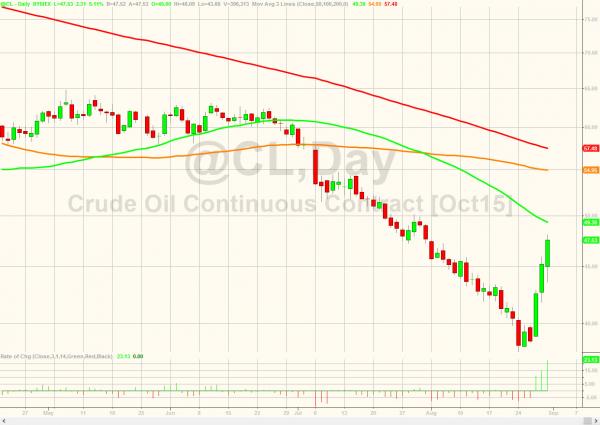 As we noted previously,
Finally, let's not forget that today is month end for the person many expect will be oil's second casualty in one year - Andy Hall, who late in 2014 blew up once already, and should oil have continued its gravitational descent, would have been in line for a second hedge fund closure in under 12 months.

 

So is it just month end window dressing by all those underwater commodity managers? Why, of course.  
Put another way: If hall does not get all the help he needs to save his month, he will have to liquidate and send oil under $30.
Charts: Bloomberg