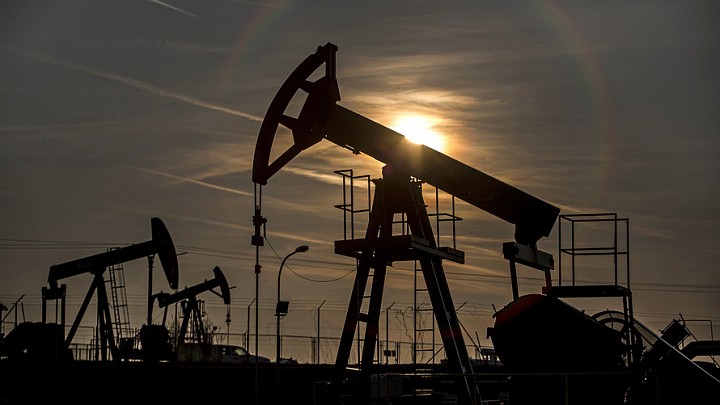 Expectations that an Organization of the Petroleum Exporting Countries production deal was unraveling dominated Asian trade Monday, adding volatility to regional stocks and currencies.
OPEC officials said Saudi Arabian oil officials won't attend a meeting Monday with Russia and others ahead of the 14-nation cartel's closely watched meeting Wednesday.
Japan's Nikkei 225 NIK, -0.13% was down 0.1% and Australia's S&P/ASX 200 XJO, -0.79% was down 0.8%, while Hong Kong's Hang Seng Index HSI, +0.81% was up 0.9%, largely thanks to news over the weekend of the imminent launch of a trading link with Shenzhen.
The price of Brent crude LCOF7, -0.70% , a global benchmark, fell 3.6% on Friday. This showed the market was starting to price in a failure at this week's meeting, said Ric Spooner, chief market analyst at CMC Markets. Brent crude held steady Monday.
"We could see a big rally if they see a plausible agreement [on a production cut]," said Spooner. "But assuming that OPEC does not agree, for the next few months it...
More