Shares of ZIOPHARM Oncology Inc. (NASDAQ:ZIOP), Intrexon Corp (NYSE:XON), and Heron Therapeutics Inc (NASDAQ:HRTX) are down significantly today amid a broader market decline. Although the three have substantial hedge fund ownership between them, investors are still selling the biotech stocks off. Read on to see why.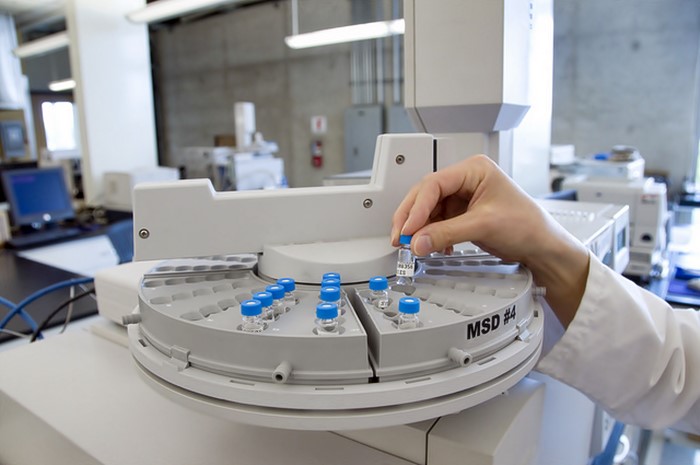 In the eyes of most traders, hedge funds are assumed to be underperforming, old investment tools of the past. While there are more than 8,000 funds in operation at present, Hedge fund experts at Insider Monkey look at the aristocrats of this group, around 700 funds. Contrary to popular belief Insider Monkey's research revealed that hedge funds underperformed in recent years because of their short positions as well as the huge fees that they charge. Hedge funds managed to outperform the market on the long side of their portfolio. In fact, the 15 most popular small-cap stocks among hedge funds returned 118% since the end of August 2012 and beat the S&P 500 Index by 60 percentage points (see the details here).
ZIOPHARM Oncology Inc. (NASDAQ:ZIOP) and Intrexon Corp (NYSE:XON) are down because the biotech sector is down. The biotech sector is 'risk off' because Martin Shkreli, CEO of Turing Pharmaceuticals, raised the price of a drug called Daraprim 55x overnight...
More