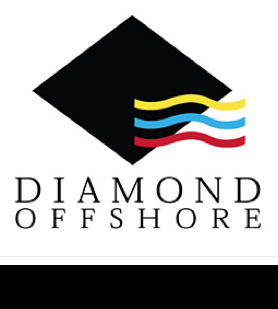 Diamond Offshore (DO) is trading up about 2% today based on the typical beat followed by no improvement in rig contract prospects. The company reported the following results per Briefing.com
Q1 (Mar) earnings of $0.64 per share, $0.36 better than the Capital IQ Consensus of $0.28; 
Revenues fell 24.0% year/year to $471 mln vs the $413.66 mln Capital IQ Consensus.  
The offshore rig operator trades roughly 50% off the lows though the end market hasn't improved. Analysts forecast a profitable outcome in 2017 making the stock less risky, but the returns will be muted on any rally in oil and the sector.  
Disclosure: No position