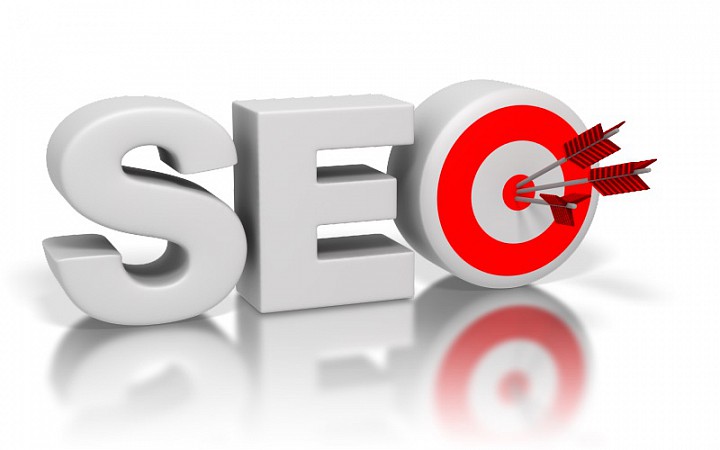 This article is more for those who are learning about SEO (search engine optimization) and want to know the very basic terms used as tools to create SEO writing content. It can often come across as intimidating for some to grasp this concept that is being used so often on the web and in so many more places. 
Basically, SEO is a set of techniques that you can use in a variety of contents in order to increase traffic or to allow more people to click on your webpage and learn about what you have to offer. There are certain ways that you can allow your website to score highly online so that search engines like ' Google ' will put you on its top list when people search for things.
Let's then get acquainted with some basic SEO terms in order to understand them more and use them more effectively:
1) Keywords and Long -Tail Keywords: let's say I want to buy shoes online and I write:' blue shoes ' on the Google search tab; in this case, the keywords are ' blue ' and ' shoes '. Now if I'm I little more specific and write the words: ' blue waterproof boots ' then those specific words are long tail keywords: a group of keywords that put together give more information as to what I'm searching for.
When using long-tail keywords to do a search, it is most likely that a person is ready to pay for something and that's when SEO comes into the picture: if I search ' blue waterproof boots ' it means that I know what I want so if your business website has used the right keywords in its content, you will most likely be among the top five links appearing on Google' s search results or any other search engine such as Yahoo or Bing for example.
2) Title Tags: choosing the right title tag for your web is important because it's the very first thing a potential client will see on the search results; depending on your choice of words, a title tag will either be catchy enough for someone to click on it to get to know what you have to offer him/her or, it will be so generic that the person will scroll down and ignore it. Title tags are the blue clickable links that you first see on the search results: they appear like a listing of titles that you click on to read about the content of a page or site. Title tags can go up to about 70 words tops so you need to make sure you use those words wisely to make people want to click on yours to know what you have to offer!
There's of course so much more to know about SEO, which is why I have attached an awesome link for anyone who would like to learn more about it.
http://neilpatel.com/2015/02/10/seo-copywriting-how-to-write...