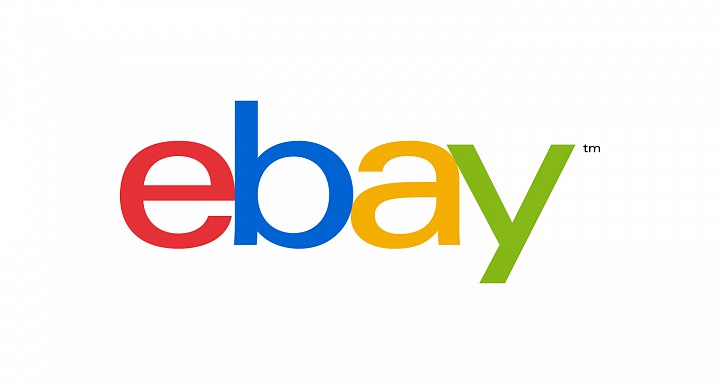 EBay (NSDQ: EBAY) has confirmed in a statement that in late February and early March they were the victim of a cyber-attack.  The e-commerce company said that the hackers got unauthorized access to the company's corporate network but it found no evidence of any access to financial or credit card information.  EBay did say however that customer names, passwords, email addresses, birth dates, physical addresses and phone numbers were possibly compromised.  They are urging all members to change their password.  
Shares of EBAY were down as much as 3.2% but have since bounced to -2% in early morning trading.  EBay said it found no evidence of unauthorized access to information for users of its online payment service, PayPal.  EBay had issued a notice on the PayPal website asking users to change their passwords, but took the message down shortly after without explanation.  The message, on the site at 1:30am ET, was "eBay Inc. To Ask All eBay Users To Change Passwords" but had no other information other than the words "place holder text".
This attack comes after other high profile companies like Target and AOL said they were victims of hackers and had information stolen.  Target had up to 40 million credit card numbers compromised in December which severely hurt holiday sales.  Target in turn fired its CEO earlier this month.  AOL last month urged its account holders to change their passwords and security questions after hackers got access to about 2% of accounts.