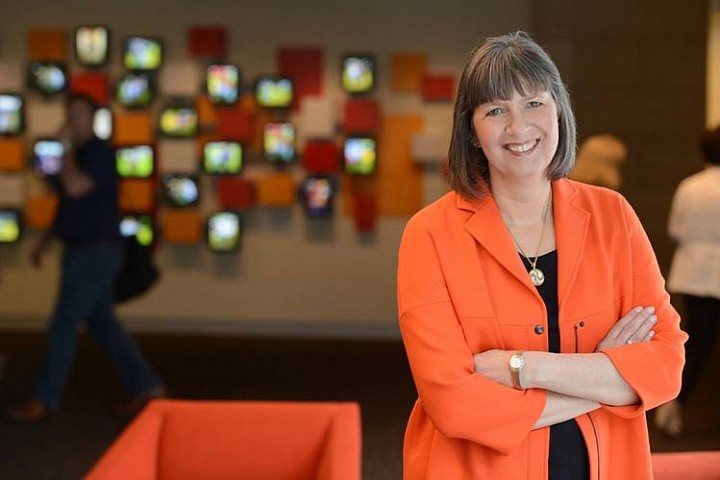 Mastercard has set its sights on millennials.
Martina Hund-Mejean, Mastercard Inc.'s chief financial officer, says the company is positioning itself to take advantage of a shift toward greater use of credit cards by millennials as they become more confident about managing credit and debt.
The number of credit cards held by millennials in the U.S. amounted to an average of just over two per person in 2016, up 52% from 2010, according to Experian PLC, with an average balance per person of $3,542, up 32% from 2010. Grabbing as big a slice as possible of that growing market would help Mastercard compete with Visa Inc. in the overall credit-card market, where Visa captured 53% of purchases in the U.S. in the first half of this year, compared with 22% for Mastercard, according to the Nilson Report, a trade publication.
In an interview with The Wall Street Journal, Ms. Hund-Mejean discussed Mastercard's efforts to attract the next generation of credit-card users around the world. Edited excerpts follow.
From insight to product
WSJ: What are some of the consumer insights you've learned recently about millennial behavior?
MS. HUND-MEJEAN: During and after the financial crisis, millennials were seeing how tough it actually was for their parents to be paying back the credit they got extended by providers and by banks. A lot of the millennials started using only debit-card kind of products because they thought they knew they could be doing their household budgeting in a better way without falling into the trap their parents fell into.
Well, lo and behold, as the millennials are maturing over the last two, three, four years, we're starting to see a changed behavior. They're starting to feel much more comfortable in terms of their own budgeting discipline. They learned it through what they're doing with their checking account and their debit account.
Everybody thought millennials are interested only in debit. They're actually growing into the credit-card space.
WSJ: How is Mastercard using that information in its business?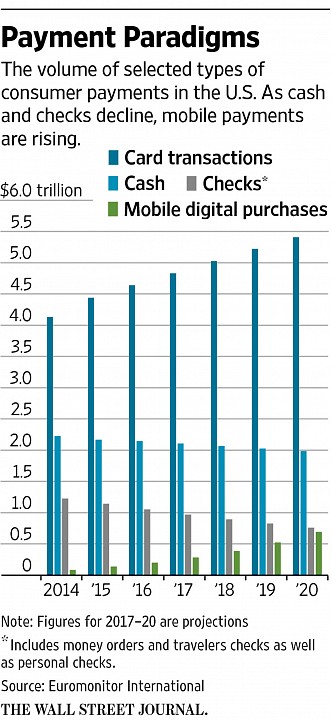 MS. HUND-MEJEAN: We know from research that millennials want to have more discipline when it comes to money management and want more control over spending. They also love to travel, see the world and have a memorable experience; they would probably enjoy travel-related rewards. They are concerned about digital security, and a good user experience is what they are looking for.
So, based on these insights, we enhanced our World Elite credit-card platform in the U.S. Instead of a ready-made, one-size-fits-all rewards program, our benefits optimizer provides cardholders a single online touchpoint for rewards management. People can track and manage multiple...
More