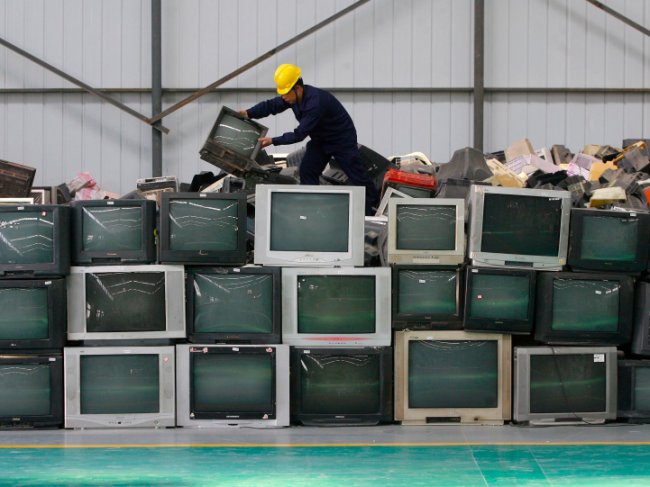 (REUTERS/Stringer) There's a massive sell off underway in shares of media companies.
After Disney's huge 9% loss on Wednesday, it seems that many of its media peers are following the company lower as markets weigh the implications of a cable-bundle legacy that could be facing a major shakeup.
In early trade on Thursday, Disney shares were down another 4%.
Some of the other damage includes:
21st Century Fox: -10%
Viacom: -11%
Scripps Networks: -6%
...
More