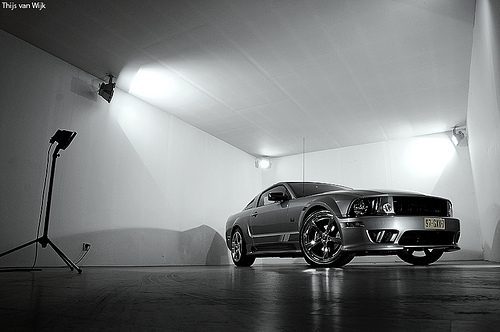 European sales for American automaker Ford (NYSE: F) rose 12.3%, according to The Detroit News. From January through March of 2015, the automaker sold 335,089 models, making it the number one automaker in Europe.
In 2012, the automaker was ranked 7th, The Detroit News reported.
"This is really about momentum for us," Peter Fleet, vice president of sales for Ford of Europe, said. "The new products we're bringing to market aren't just adding additional sales numbers; it highlights favorability in the brand."