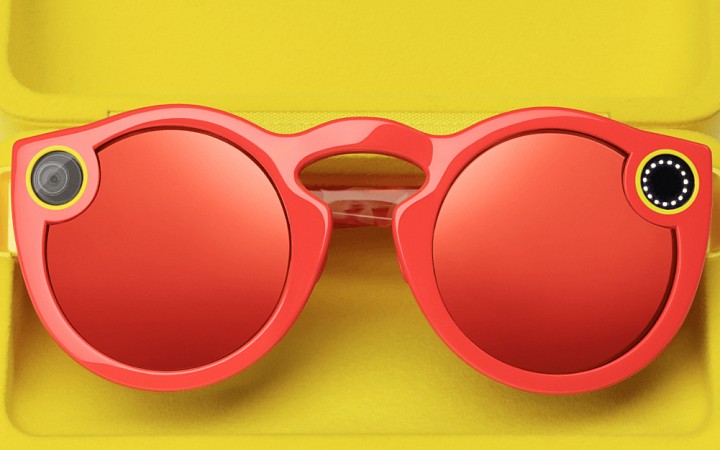 (SNAP), makers of the popular Snapchat mobile messaging application, got not one but two dour notes today, helping to push its shares down by $1.52, or 9%, to close at $15.47, below the $17 price of its initial public offering back on March 2nd.
The stock is down 13% so far this month, and 48% from a high of $29.44.
In addition to Morgan Stanley's Brian Nowak cutting his rating to Equal Weight from Overweight this morning, because of problems with the company's advertising tools, and because Facebook (FB) appears to be giving away the "lens" features in Instagram, there was a negative piece from Victor Anthony of Aegis Capital.
Anthony, who has a Hold...
More