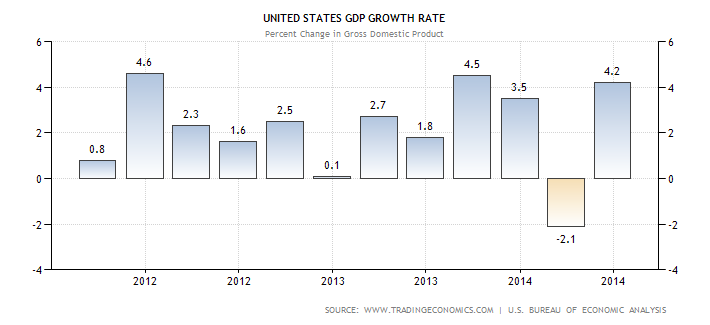 US dollar continued to remain lower against Canadian dollar even after the strong GDP report and unemployment claims numbers. Official data showed that the U.S. economy grew at a slightly faster 4.2% annual pace in the 2nd quarter which initially the government said that U.S. expanded at a seasonally adjusted pace of 4%. The increase mainly came from the more business investment in buildings and equipment than previously reported.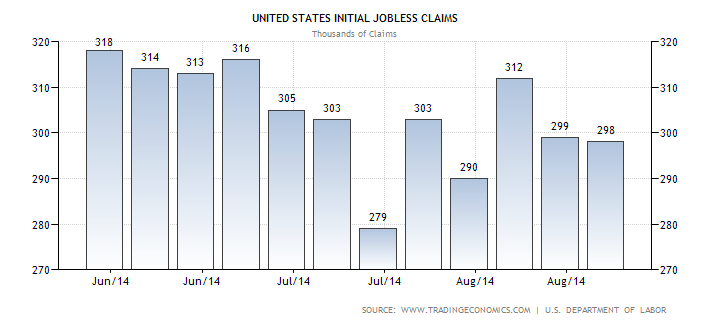 A separate report showed that the number of people who applied for U.S. unemployment benefits edged down to 298K and continued to remain below 300K. The economists were expecting to increase to 299K. The 4 week moving average which smooths out the jumpiness in the weekly data and is considered as a better gauge of labor trends fell by 1250 to 299750.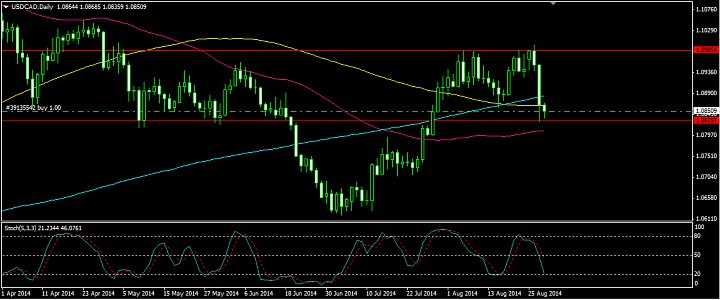 USDCAD : Daily Chart
On the daily chart, the pair continued its decline even after the upbeat data. Seems like the liquidity in the market is going away ahead of the long weekend in US.There is a key support at 1.0829 at which the pair should most probably pause its losses and revive again.