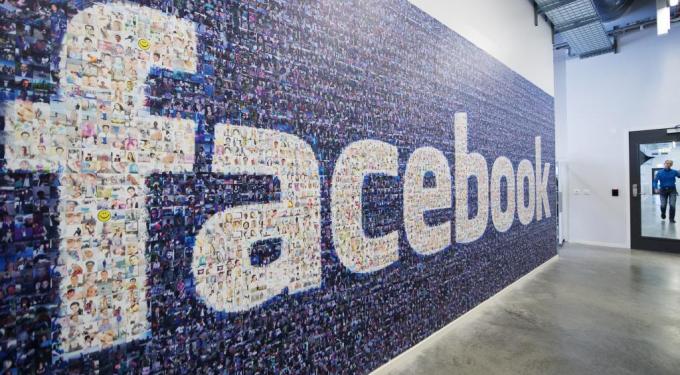 With names like Amazon.com Inc AMZN 0.7% and Netflix Inc NFLX 0.03% leading the S&P 500 surge in 2015, it's clear that growth has been a key market driver this year.
The Technology Sector certainly has no shortage of high-growth names, and six Credit Suisse analysts each recently picked their top tech stocks to buy in six different subsectors.
Here's a full list of the names they chose.
Analyst Stephen Ju believes that Facebook will be able to drive revenue growth without "material lift in...
More