BlackBerry just released a new Android-based device called DTEK50.
The company claims that its the "most secure Android device" available in the market.
But marketing gimmicks aside, it's just a rebranded Alcatel phone that offers the same level of security as Priv.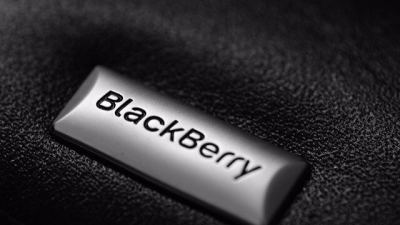 Beleaguered smartphone vendor, BlackBerry (NSDQ:BBRY), just released a new Android-secured phone named DTEK50. The touchscreen device comes without a QWERTY keypad and sports a $299 price tag. The company is touting it as the most secure Android phone available in the market and projecting it as a potential game changer. But I'm not convinced.
Nothing new
Rewind to a few weeks ago and there were speculative reports and rumors that BlackBerry had outsourced the manufacturing of code-named Hamburg device which is currently known as DTEK50. The interesting thing about these reports was that they suggested the Hamburg device would be just a rebranding of the existing Alcatel Idol 4 smartphone. A lot of people couldn't digest this part as BlackBerry has been known to design its own smartphones, so the speculative reports were largely discredited.
But this week, when the BlackBerry DTEK50 was revealed, it became clear that the rumors were bang on. The smartphone is almost a mirror copy of Alcatel Idol 4 indeed. The only differentiating factor between the two devices is that the DTEK50 sports a minor CPU bump, back cover and branding are different and the OS is BlackBerry's secured version of Android that comes with a few proprietary apps like DTEK.
The Canadian smartphone vendor probably licensed a reference design from Alcatel and gave the manufacturing contract to TCL in order to save R&D costs associated with designing a phone. This makes a lot of financial sense as BlackBerry is aiming to achieve handset profitability this...
More