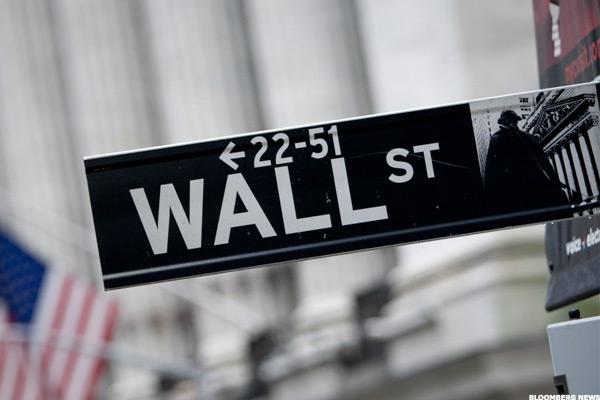 Traditional asset manager Invesco (IVZ - Get Report) is currently red-hot and a solid profit making opportunity ahead of its April 28 earnings release.
While this quarter is expected to be tepid for competitors such as BlackRock, T. Rowe Price and Franklin Resources, Invesco is among the most undervalued shares in this space. It trades at less than 11-times forward earnings compared to 14-to-15 times for its peers.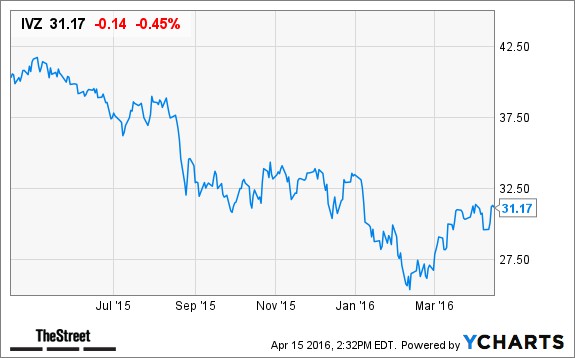 A strong stock market helped Invesco in March to grow bigger, with active assets under management (AUM) coming in at $640 billion. Its passive AUM grew to over $131 billion.
Nobody expects traditional asset managers to have a great March quarter. But at with a 14.3% drop in earnings-per-share (EPS) and 6.6% sales decline, Invesco is relatively unscathed compared to the 36% EPS drop in Franklin Resources (and don't forget Franklin's 17.7% sales drop).
Legg Mason is also projected to report a loss of 47 cents compared to 73 cents profit last year, for the same period. T. Rowe Price and Janus Capital Group will also report a drop in EPS this...
More