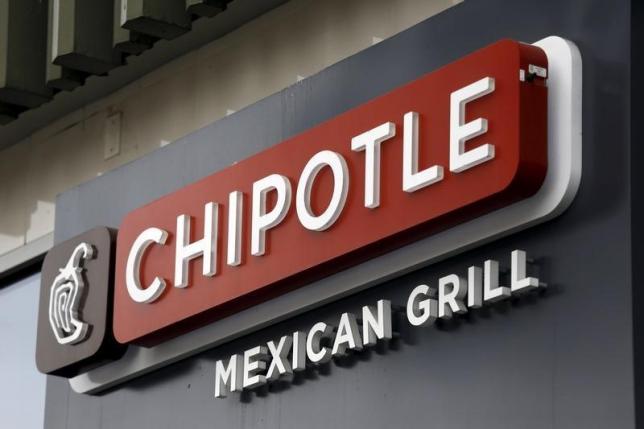 Chipotle Mexican Grill Inc said on Sunday it had closed all its restaurants in two West Coast markets due to a reported outbreak of E. coli bacteria that is being investigated by the company and health authorities.
"After being notified by health department officials in the Seattle (Wash.) and Portland, Ore. areas that they were investigating approximately 20 cases of E. coli, including people who ate at six of our restaurants in those areas, we immediately closed all of our restaurants in the area out of an abundance of caution," Chipotle said in an emailed statement.
The company said the vast majority of its stores in the area had reported no problems. "We offer our deepest sympathies to those that have been affected by this situation."
It is the third outbreak of food contamination at Chipotle restaurants since August. Those earlier cases involved salmonella and the highly infectious virus norovirus.
The 1,700-outlet chain has grown quickly since it opened in 1993 with a single location, distinguishing itself from typical fast-food...
More