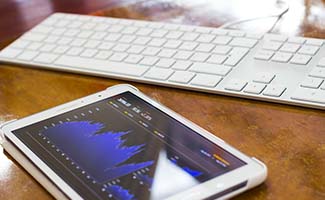 InvestorPlace - Stock Market News, Stock Advice & Trading Tips
Chipotle Mexican Grill, Inc. (NYSE: CMG ) will soon feature no preservatives.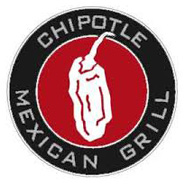 The burrito chain recently announced that it is launching a brand-new menu that is more health conscious. It's been a long time now since the health disaster that struck at Chipotle and made all those customers sick, but some still remember and the company is hoping to move away from that.
The chain eliminated additives from...
More