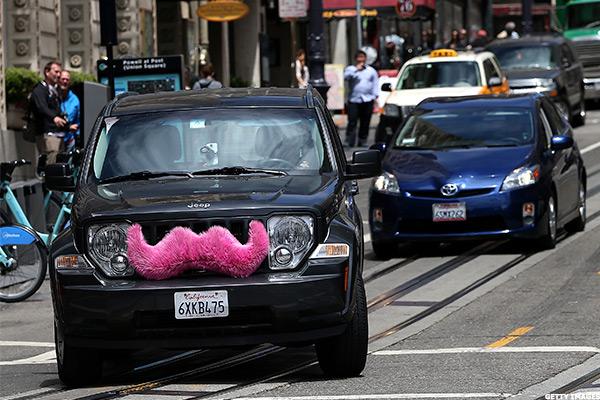 Lyft reportedly has hired Silicon Valley boutique bank Qatalyst Partners either to raise additional cash or find a buyer.
The ride-hailing service, like Uber Technologies, has been burning through cash trying to establish itself as a next-generation taxi service. While the companies have been a hit with customers and investors, they have not yet been able to turn a profit, and Uber to date has been ahead of its rival in terms of attracting funding.
The Wall Street Journal reported late Monday that Lyft has retained Qatalyst...
More