As Tesla reveals its new Model X SUV, seems that the electric car giant may have a particularly female-friendly vehicle on its hands. Surprisingly, women have been a relatively unexploited demographic for electric vehicles thus far, and the Model X could well appeal to this niche. Early evidence suggests that women have been drawn to the Model X since pre-orders began, and Tesla may consider this to be a particularly fertile market for the vehicle.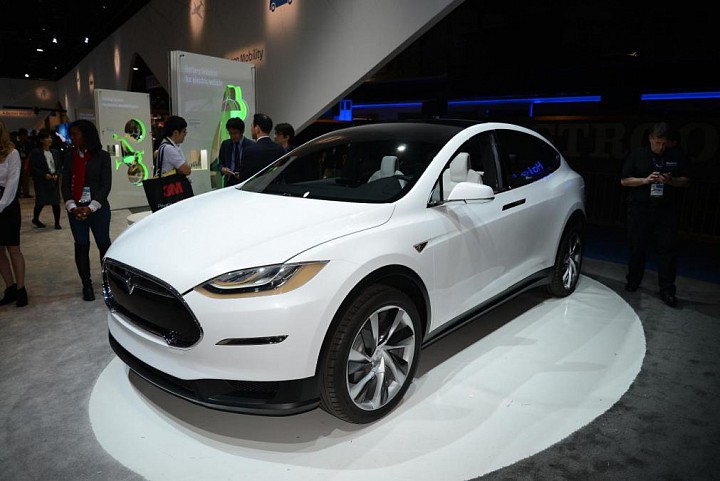 It seems that Tesla designed this sport utility vehicle with female drivers very much in mind, and it believes that the completed Model X will achieve its desire of appealing to a female audience. Tesla has set itself some very ambitious sales targets, with the company intending to shift 500,000 vehicles by the end of the decade. Realistically, if it is to achieve this figure, it must attract an entirely new contingent of drivers to the Model S, and apparently considers women to be the ideal target market for the vehicle.
Until now, Tesla has attracted an overwhelmingly male audience. One might think that female consumers would be environmentally-friendly in outlook, but it is also important to consider that early Tesla purchasers are effectively tech-savvy pioneers. Typically, these characteristics are associated with males, and this is strongly reflected in the fact that women accounted for nearly 13.3 per cent of the Model S market when it hit the...
More