Given the troubling news out of the Middle Kingdom today, it looks like the already rocky diplomatic relationship between China and Japan is not likely to improve in the near future.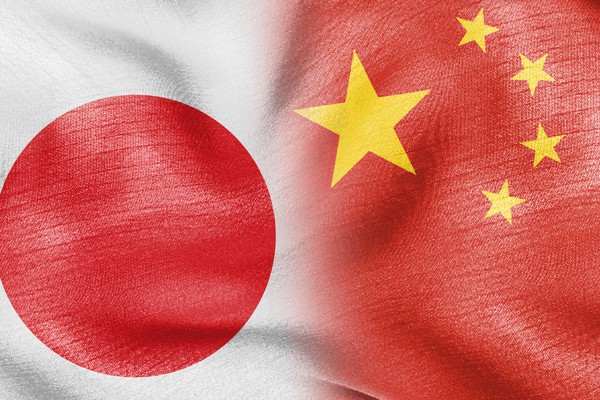 Chinese foreign ministry spokesman Hong Lei announced on Wednesday that two Japanese citizens have been detained by China on suspicion of espionage. Japanese media sources are also reporting that a third man is being held by Chinese authorities.
More on arrest of Japanese spies in China
A statement from Japanese Chief Cabinet Secretary Yoshihide Suga said the country's diplomats had been providing support to the men who have been detained since May. One man was apparently arrested in Liaoning province near the border with North Korea, and the other detained in Zhejiang province. Suga would not provide any further details or comment regarding the specific charges for which they were arrested. He also denied that the government of Japan undertakes espionage in other countries.
The arrests are likely to further damage already...
More