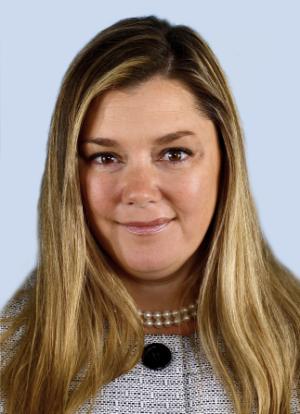 DEERFIELD, Ill.--(BUSINESS WIRE)--
Walgreens Boots Alliance, Inc. (Nasdaq: WBA) today named Kimberly R. Scardino as its new senior vice president, global controller and chief accounting officer, effective today.
This Smart News Release features multimedia. View the full release here: http://www.businesswire.com/news/home/20150803006104/en/
Scardino joins Walgreens Boots Alliance from American Express Company, where she was senior vice president, business advisory controller. Prior to her current role, she was senior vice president and Americas controller from June 2012 to March 2015. Previously, she served in roles of increasing responsibility since 2006, including vice president, global head of SOX Compliance and vice president and chief accounting officer of American Express Credit Corp. Scardino...
More