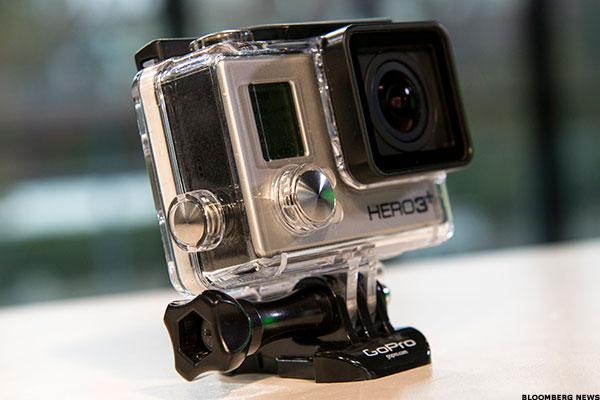 GoPro (GPRO) is plummeting after yet another disappointing quarter, but investors of action camera chip supplier Ambarella (AMBA) can keep their heads up.
GoPro shares are down about 4% mid-day Friday to $11.45 after reporting a weak Q3 Thursday after the markets close. The actions camera maker missed revenue and earnings per share estimates, posting $240.6 million in revenue and loss of 60 cents per share. Analysts were anticipating $313.4 million in revenue and loss of 35 cents per share.
GoPro, which also missed full-year revenue guidance and fourth-quarter projected revenue, has seen its shares continue to plummet after a series of weak execution with new gadgets. In fact, shares are down about 87% since its record-high of $86.97 in 2014.
While GoPro struggles to turn the corner along with other peers in the gadget sector such as FitBit (FIT) -- FitBit plummeted over 30% after disappointing earnings this week -- GoPro chip supplier Ambarella continues to move onward and upward.
Chipmaker Ambarella, which...
More