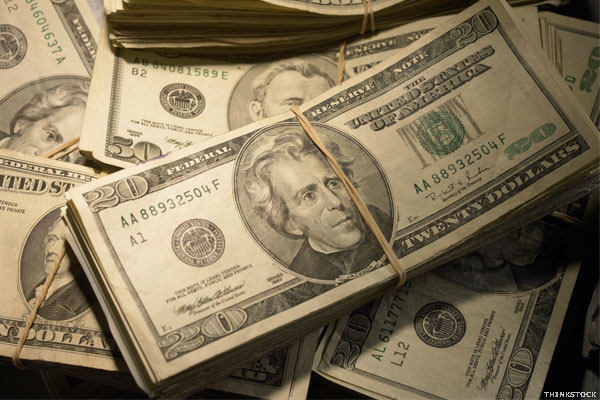 Question of the Day: If central bankers are directing interest rates into negative territory to stave off recession, I ask, "Why is that a healthy foundation for stocks? "
Technically speaking, recommended readings and "Crazy"
I am still sour on Starbucks (SBUX) , which was down a beaner Wednesday.
Two more signs of a possible generational low in bond yields.
Double D on Elvis.
Quiet day trading for me, but I added to my SPDR S&P 500 ETF (SPY) puts.
The U.S. dollar weakened.
The price of crude oil suffered, declining by $2 to $44.82.
Agricultural commodities: wheat flat, corn +10, soybeans +18...
More