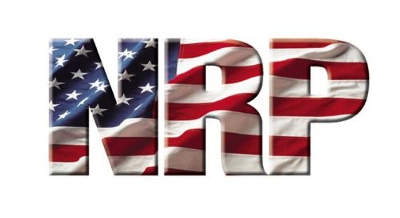 HOUSTON, Oct. 22, 2015 /PRNewswire/ -- Natural Resource Partners L.P. (NYSE: NRP) provided an update to its long-term plan to strengthen its balance sheet and reduce debt. Today the Board of Directors of its general partner has declared a third quarter 2015 distribution of $0.045 per unit for NRP, representing a 50% reduction from the distribution paid with respect to the second quarter 2015. The distribution will be paid on November 13, 2015 to unitholders of record on November 5, 2015.
In addition, primarily as a result of the continued deterioration of the coal markets and weakness of oil and gas prices, NRP expects that it will recognize material non-cash asset impairments in its third quarter 2015 financial results.
"We are focused on the long-term best interest of the partnership, and are committed to reducing our leverage during this period of extreme stress in the coal and oil and gas industries. In addition to the reduced quarterly distribution, we have commenced processes to sell certain assets that should enable us to remain on track with the strategic plan that we announced in April, with a long-term goal of reducing our consolidated leverage ratio to 3.5x by the end of 2017," said Wyatt Hogan, President and...
More