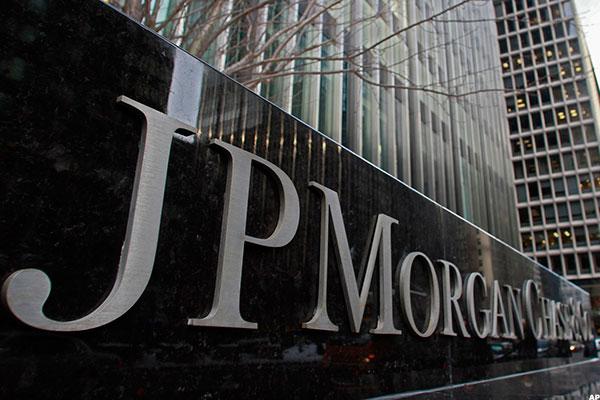 Editor's Note: This article was originally published on Real Money at 10:45 a.m. on July 13.
Shares of JPMorgan Chase (JPM) have so far proven to be the best performer among the Big Four U.S. banks in 2016. But a reversal of fortune could be on the horizon for the New York-based financial giant, at least according to analysts with Berenberg Capital Markets.
Citing continuing regulatory costs and the impact of cheap credit -- thanks to the Federal Reserve's ongoing...
More