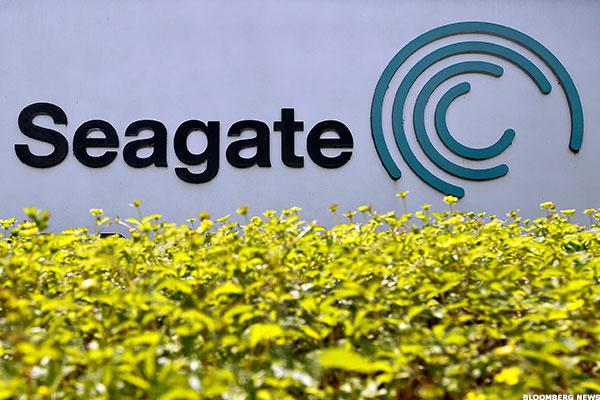 A phishing scam, which allegedly showed up as a fake message from the CEO, has caused several employees from Seagate Technologies (STX) to lose some of their personal data.
The data includes names, addresses and social security numbers. In response, several employees have decided to sue the company. Seagate has argued that it shouldn't be held accountable for the actions of criminals.
Apparently, employees are seeking that their employee covers the costs of the financial damage that some of them have reportedly...
More