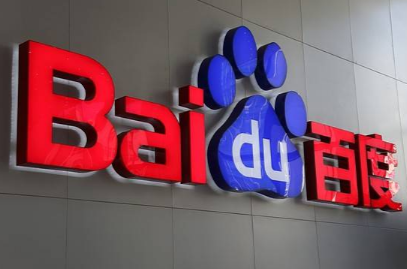 Several stocks reporting after hours had big negative moves that will be the prime focus tomorrow:
Baidu (BIDU) - the one stock with a slight bump after reporting after hours was the leader in the Chinese Internet search market. The numbers are confusing, but Baidu reported a slight EPS beat for Q4. The more important number is the forecast for revenues to return to growth in Q1 after a couple of negative quarters following the tighter Internet marketing regulations. Baidu guided to RMB16.5 to RMB17.0, up from RMB15.8 last Q1. The growth numbers should improve as the year goes along with easy comps. The company has an enterprise value of only $40 billion and the shift back to growth mode in 2017 makes the stock an incredible bargain. 
Acacia Communications (ACIA) - the leader of the warning parade after hours, Acacia issued horrible guidance for Q1. Consensus numbers were up at $137 million and guidance was down at $111 million. Absolutely avoid the stock set to continue the downtrend warned about in this segment over and over. 
Splunk (SPLK) - the big data firm dipped about 6% after hours following weak FQ1 projections. Consensus was up at $241 million and guidance was the typical conservative $232 million. Spunk has beat consensus estimates by at least $12 million over the last 6 quarters. Unlike Acacia where issues clearly exist, Splunk tends to guide conservative. The stock though remains too expensive to rally on conservative guidance. More research: Splunk: Same Issues Remain 
Zoe's Kitchen (ZOES) - the Mediterranean restaurant concept fell victim to the weak sector over the holidays. In reality, Zoe's actually reported positive Q4 comps unlike a lot of weaker sector companies. The stock is down an incredible 50% over the last six months due to some minor guide downs in prior quarters making Zoe's very appealing at recent lows. The valuation is down to around $400 million in after hours with 2017 revenue guidance at $325 million. 
Click on the Sign in/Sign up button in the top right corner to join for free to comment on your stock moves for tomorrow.
Click on the Follow button to get the daily blog posts from Out Fox The $treet. 
Disclosure: Long BIDU, ZOES