The New York Stock Exchange (NYSE) invoked Rule 48 again on Tuesday to prevent panic trading during the opening of the stock markets.
The NYSE implemented Rule 48 for the second consecutive day-- a historic move. Yesterday, the exchange invoked Rule 48 before the opening of the market after observing a significant decline in the pre-market open futures including the Dow Jones, which experienced a 700-point drop.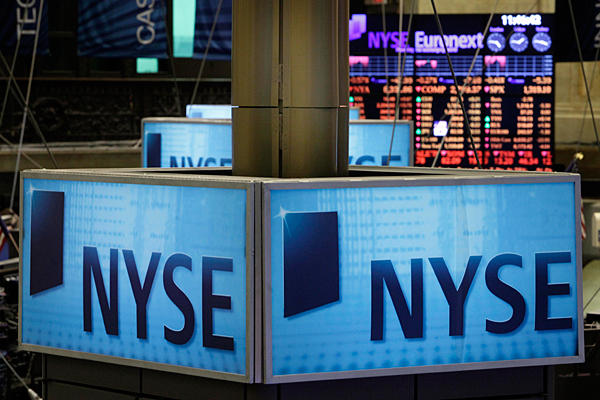 Objective of Rule 48
The Securities and Exchange Commission (SEC) approved Rule 48 on December 6, 2007. Its primary objective is to ensure an orderly trading amid a dramatic volatility in the financial market that will likely have a floor-wide impact on the ability of designated market makers (DMMS) to arrange a fair and orderly...
More