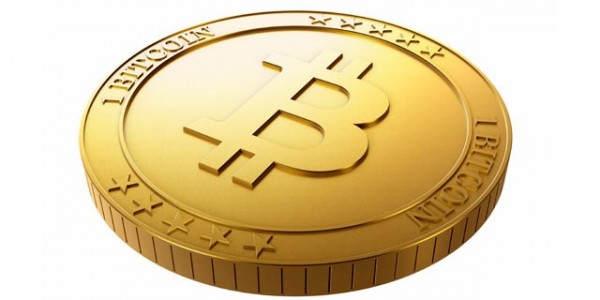 As Hedge Funds continue to perform poorly on the whole, people are starting to wonder whether they have lost a step when it comes to staying on the cutting edge. While that may be the case, there are funds making innovative moves, showing that hedge funds see a bright future for themselves and aren't afraid to dive into new technologies.
Take for example, Clique Fund, who just used Bitcoin to borrow ten million in stock. While it would take way too long to get into the exact details of how this is possible, suffice it to say that Bitcoins can be used to facilitate any number of transactions through a system developed by Overstock.com (NASDAQ: OSTK.) The appeal of the system is that it speeds up the transaction process and eliminates the practice whereby some institutions would short sell stocks that they never borrowed in the first place. It's a noble goal, and many are hoping that they succeed.
Clique Fund is taking a bold stance by partaking in the first real, institutional level transaction using this new system. That might not mean much, but it could signal to investors that Clique Fund is on the bleeding edge of the latest technology, which could make them a more enticing investment vehicle in the future. Not all trades have to have an immediate pay off, and it looks like Clique Fund is playing the long game.