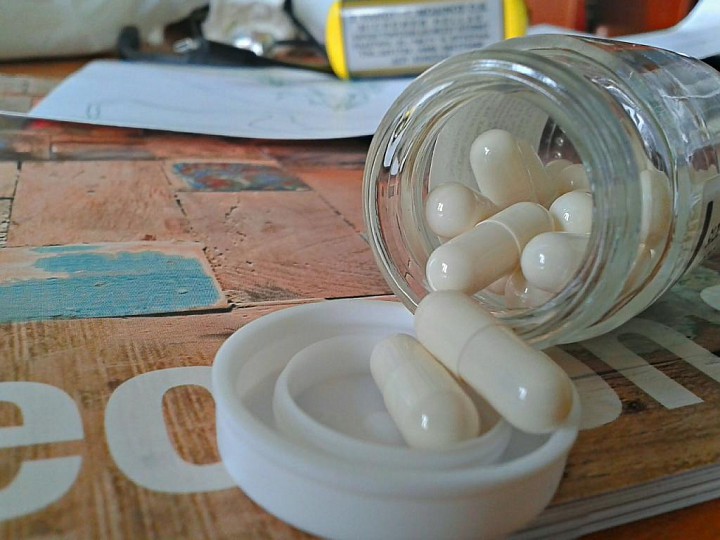 Pernix Therapeutics Holdings Inc (NASDAQ: PTX) shares have dipped 74.85 percent over the past one year, almost down to their 52-week low on February 5, at $1.99.
Brean Capital's Difei Yang has maintained a Buy rating on the company, while lowering the price target from $14 to $8.
On February 8, Reuters announced that Pernix Therapeutics could be exploring its alternatives, including a sale of the company. Yang said, however, that management declined to comment.
Analyst Difei Yang noted, "Based on our experience seeing similar situations as well as the unreasonably low valuation of this company, we believe an exploration of options to increase shareholder value is likely in motion."
However, if a sale of the company is on the cards, this would not be the ideal time to capture any upside, although Yang did mention that Pernix Therapeutics' assets were undervalued at present.
Reuters also stated that people familiar with the company had suggested that the company was considering various options, one of which was a sale, which was possibly led by Perella Weinberg Partners LP, an advisory and asset management firm.
With management declining a comment on the report, Tang stated that for now it was difficult to speculate on who might be interested in buying the company.
"We would be buyers at this point as the company is extremely undervalued in our view, and a deal could materialize in the near term," Yang added.
Image Credit: Public Domain