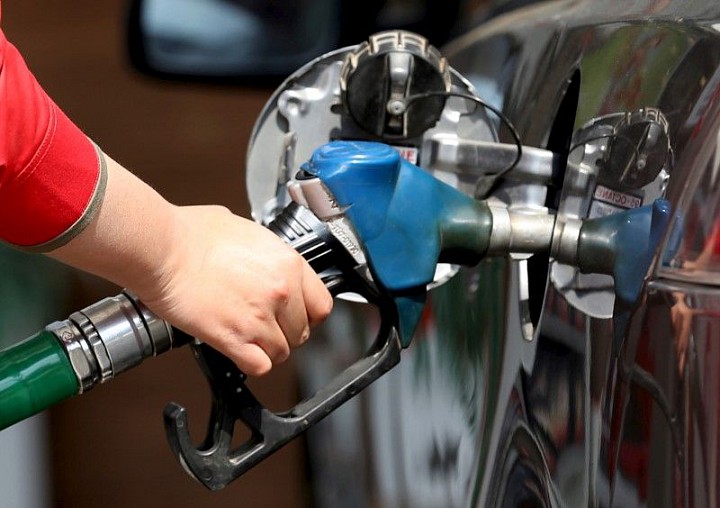 (Reuters) - Analysts are growing increasingly confident that a near-two-year rout in oil has ended, and raised their price forecasts for a second month running, as healthier demand and a drop in U.S. shale output balance the market by 2017.
The inability of OPEC and non-OPEC producers to agree to limit oil output at a meeting earlier this month is not expected to slow the rebalancing of global demand and supply.
The survey of 29 analysts projected a slightly more bullish outlook, raising their average forecast for Brent crude futures in 2016 to $42.30 a barrel, compared to $40.90 in the March poll.
Last month's survey saw an upward revision in 2016 Brent forecasts for the first time in 10 months.
Brent...
More