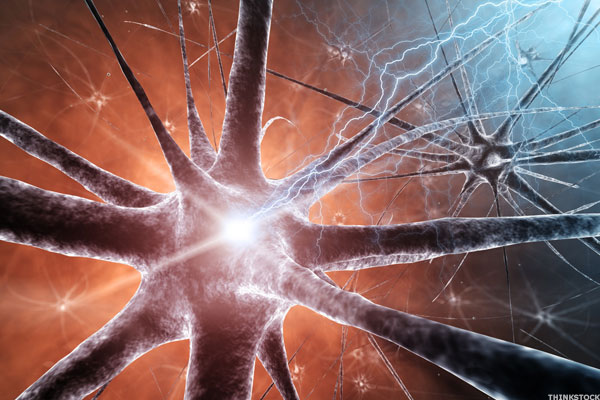 This week's Biotech Stock Mailbag starts with an email from Warren M. He writes, "Do you foresee an acquisition of Relypsa (RLYP) now that ZS Pharma (ZSPH) is being bought by AstraZeneca?"
I can't answer the Relypsa acquisition question. I would focus instead on the new, long-term treatment data from ZS Pharma's ZS-9 presented at last weekend's American Society of Nephrology meeting. The tolerability profile of ZS-9 took a hit with higher-than-expected rates of hypertension (high blood pressure) and peripheral edema (swelling of the arms and legs) reported in hyperkalemia patients.
By comparison, the safety and tolerability of Relypsa's Veltassa look better. At a minimum, the drugs are very competitive with each other. Relypsa needs to assuage investor concerns about the boxed warning on Veltassa's label regarding drug-drug interaction. A good commercial launch starting in January should take care of that issue. We won't know how well ZS-9 performs commercially because the drug isn't up for FDA approval until May. Relypsa has a head start.
Brand New – TheStreet's Biotech Bible! Before you invest one single dime in any biotech stock you have got to KNOW WHAT YOU ARE BUYING! Get THE most comprehensive text covering the 171 biotech companies that have gone public since 2013! There's nothing else like it for digging into this highly speculative group of stocks. Get a FREE copy today!
AstraZeneca is buying ZS Pharma for $2.7 billion. Relypsa's market value today is less than $800 million with a hyperkalemia drug just as good if not better than ZS Pharma's ZS-9. I suspect that undeserving valuation gap will narrow over time.
Shawn P. writes, "Any opinion on the outlook for Sophiris Bio (SPHS) given the positive results from the BPH study?"
On Tuesday, Sophiris announced its experimental drug PRX302 met the primary endpoint in a phase III study in men with benign prostatic hyperplasia, better known as an enlarged prostate. PRX302, administered as a single injection into the prostate, demonstrated a 7.6-point improvement in the International Prostate Symptom Score (IPSS) total score compared to a 6.58-point improvement in the control arm. The one-point difference in IPSS improvement was statistically significant, Sophiris said.
I asked Dr. Ben Davies, a professor of urology at University of Pittsburgh, to assess the Sophiris PRX302 study results.
"This drug has the same effect as a sugar pill wrapped up in a secret-sauce of caramel flavored organic tea. Stated another way, it simply doesn't work and gives you painful urination 20% of the...
More