Do you hate Mondays? Us too. That's why this Labor Day, we're offering you member-only access to faster news and more accurate data on our Benzinga Pro platform.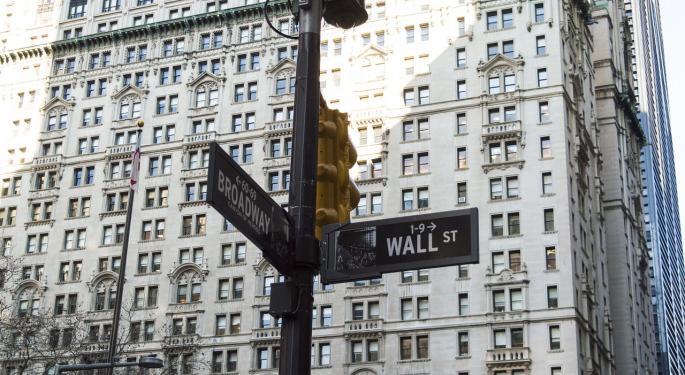 In a report published Wednesday, Imperial Capital analysts released their top equity ideas across various sectors with an average upside potential of 84.5 percent.
ADT: Industry-Leading Company
First on the list is ADT Corp ADT 0.03% (Outperform rated, $43 price target), which is an "industry-leading" home services company with "very high unaided" brand recognition.
The analysts believe that recent announcements of new partnerships with strategic device companies (e.g., Nest) will "continue to attract best in breed" technology companies that find it advantageous to partner with ADT. As such, the company is likely to add 25 million new accounts over the next six to seven years (on top of its current base of 25 million), while also garnering better customer retention.
Cenveo: Much Improved 2015 Expected
According to the analysts, Cenveo, Inc. CVO (Outperform rated, $3.75 price target) will deliver a "much improved" performance in 2015, as it passes integration-related issues stemming from its acquisition of National Envelope in 2013.
Specifically, the analysts are projecting: 1) EBITDA of up to $190 million in 2015; 2) potential asset sales, which may include the divesture of its packaging business as soon as September; 3) improved margin restoration.
Finally, the company's management team is prepared to manage its balance sheet in a "prudent manner" and create "new equity value" through de-leveraging to 5.9x in 2015 from 7.6x in 2014 while generating $64 million of overall free cash flow in 2015.
Diamond Resorts: Discounted Valuation
Shares of Diamond Resorts International Inc DRII 0.21% (Outperform rated, $42 price target) are trading at 5.8x total enterprise value (based on the analyst's 2016 estimates), which is a discount to its peers, some...
More