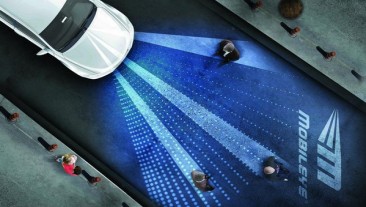 1)Mobileye (MBLY) and Tesla (TSLA) had a falling out in September, but Mobileye has dozens of customers, a moat in mapping and data, and has multi-year contracts that will keep cash flow growth. MBLY reports quarterly results on November 15
2)The bond market reacted badly to the Trump win. TLT and IEF (30 year and 10 year treasury, respectively) were hit especially hard. Look for a rebound.
3)AMD trading below $7.00 will not last. Nvidia (NVDA) is trading at higher multiples more than four times that of AMD (price to sales, for example). Time for AMD's stock to shine.
4)NVIDIA may make a run to $90.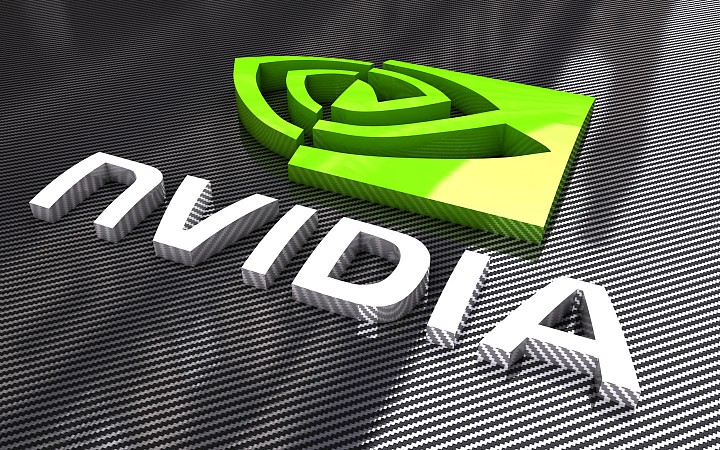 5)IBM (IBM) surged to yearly highs but it is still cheap. The forward P/E is 11.5x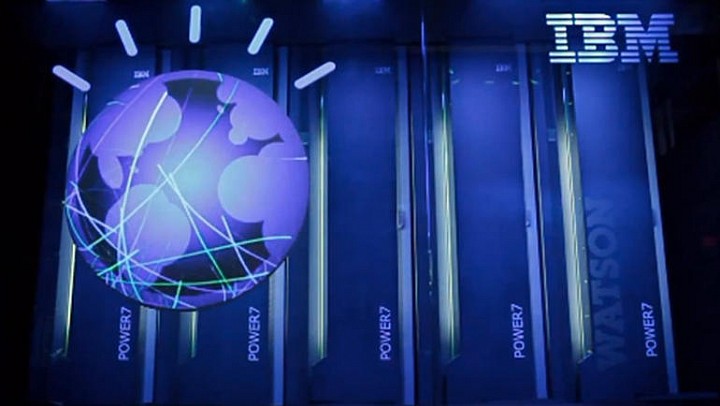 6)GoPro (GPRO) is still spiralling after reporting a weak quarter and recalling the Karma drone. Buy below $10.
7)Fitbit (FIT) fell from $14 to above $8.00. It is a cheap stock. Buy on the dip.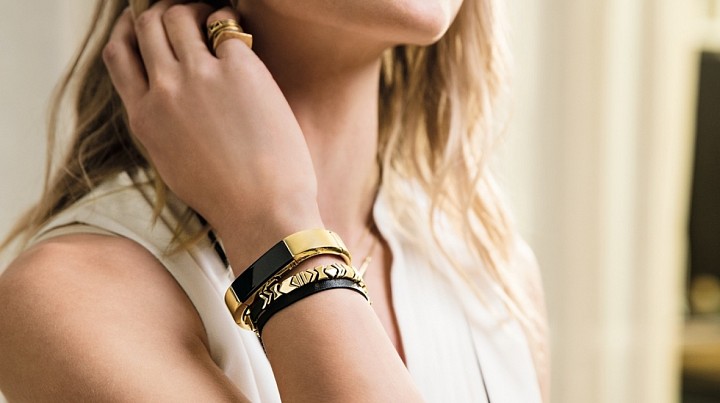 8)Post your move in the comments below!
9)Join this group. It's free.