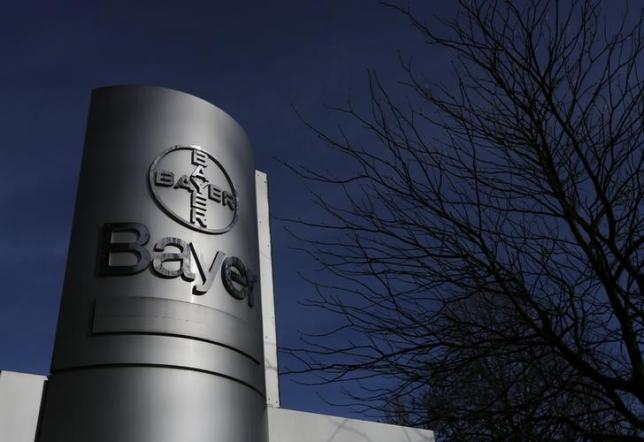 U.S. seeds company Monsanto Co is negotiating the terms of a confidentiality agreement with Bayer AG that would allow extensive due diligence, after the German drug and crop chemical group raised its acquisition bid to more than $64 billion, a source familiar with the matter said on Monday.
While there is no certainty the latest talks between the two companies will result in a confidentiality pact, let alone in any deal, the move indicates that Bayer's latest offer may at least help the negotiations make progress.
Bayer said last week it had sweetened its acquisition offer for Monsanto to $125 per share in cash from $122 per share and offered it a $1.5 billion reverse antitrust breakup fee.
Monsanto would still require Bayer to raise its offer further in order to agree to a sale, the source said. The source asked not to be identified because the negotiations are confidential. Bayer and Monsanto declined to comment.
Monsanto shares closed 2.9 percent higher at $106.44 on Monday on the news. Bayer shares had previously...
More