While we Fools always invest with the long term in mind, we still think it is worthwhile to pay attention to short-term events. After all, stocks can sometimes move erratically based on the news of the day, so we like to keep close tabs on certain companies to ensure that our thesis for owning their shares -- or buying them -- is still intact.
So what stocks should be watched like a hawk in the second quarter? We asked that question of a team of Fools, and they called out Ferrari N.V. (NYSE: RACE) , Square (NYSE: SQ) and FactSet Research Systems (NYSE: FDS) .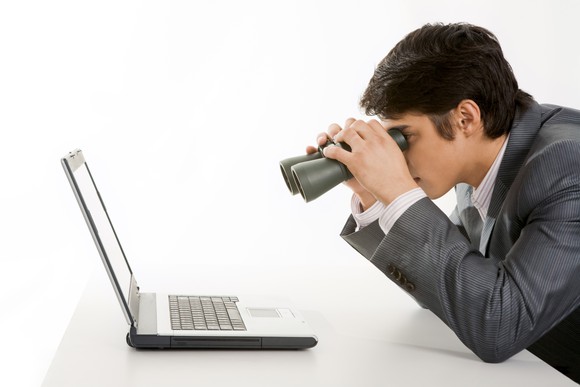 An auto stock like no other
John Rosevear (Ferrari N.V.) : Automotive stocks are a tough sell to many investors. But Ferrari is an automaker like no other, and that makes its stock a very interesting proposition.
First, Ferrari is highly profitable. Its EBIT margin was 21.5% in the first quarter , a huge number that would be more normal for a luxury goods company than an automaker. Compare it with General Motors' ( 8.2% ) -- or for that matter, with Coach 's 15.2%. And with just one factory, it's not at risk of losing money on idled production lines in a downturn.
Second, Ferrari is shielded from disruption by the nature of its products . With big automakers, we worry that shared self-driving cars will upend their business models. But Ferraris are bought for pleasure, not for commuting. If anything, the eventual ubiquity of self-driving vehicles might make the idea of Ferrari ownership more enticing.
As an investment, it offers real potential. Ferrari has a path to what could be significant profit growth, despite the fact that it deliberately limits its annual production to preserve its (tremendous) pricing power. CEO Sergio Marchionne plans to gradually increase Ferrari's production to about 10,000 vehicles a...
More