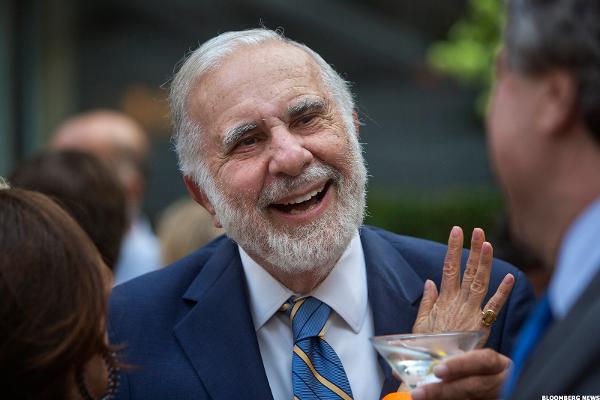 Carl Icahn's plan to free AIG's (AIG - Get Report) bank accounts from stricter regulatory oversight overlooks one thing: politics.
On Wednesday, the activist investor announced via Twitter that he had taken a large position in AIG and would use his shareholder rights to urge the company to break up into three smaller and more manageable businesses.
Doing so, Icahn argued, would likely mean that the insurer would no longer be deemed a systemically important financial institution (SIFI), which would ideally free the money regulators have forced AIG --...
More