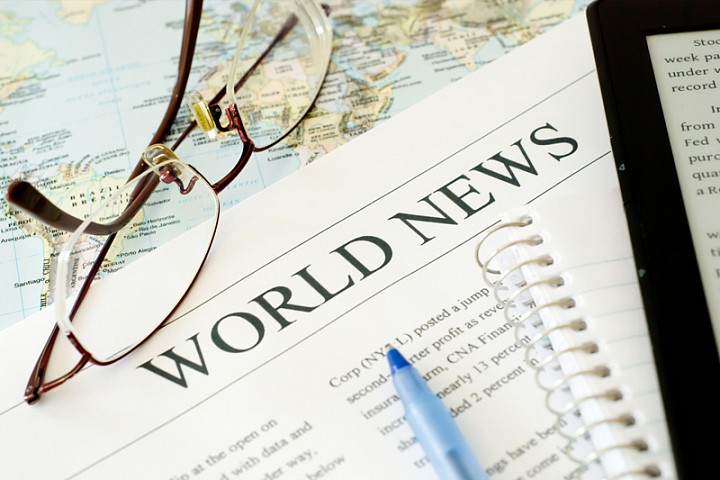 BENGHAZI, Libya (Reuters) - A car bomb exploded in Derna in eastern Libya on Sunday, killing at least three people and wounding 13 others, medics and residents said, as Islamic State militants pressed an offensive to retake the port city.
It was not immediately clear whether Islamic State was responsible for the car bomb. Accurate information is difficult to obtain in Derna, a remote city controlled by Islamists outside government control.
Islamic State has built up a significant presence in Libya, exploiting a security vacuum as...
More