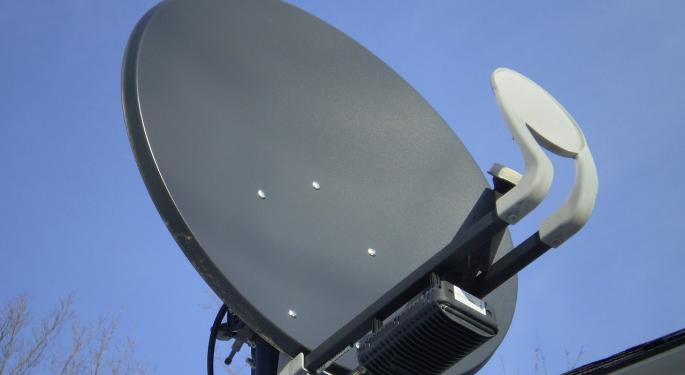 Reuters, citing "two sources briefed on the matter," reported that a majority of the five-member U.S. Federal Communications Commission (FCC) voted in favor of Charter Communications, Inc. CHTR 0.42%'s acquisition of Time Warner Cable Inc TWC 0.3%.
FCC Chairman Tom Wheeler was previously in favor of the merger. He was quoted as saying that the deal "will directly benefit consumers by bringing and protecting competition to the video marketplace and increasing broadband deployment."
Within the past week, the deal won the backing of FCC Commissioners Jessica Rosenworcel and Michael O'Rielly. Reuters noted that O'Rielly dissented in part, which implies the final conditions of the agency's approval could change.
The FCC placed a condition that Charter would need to extend high-speed internet access to an incremental 2 million users within five years, and that 1 million of those customers will be served by one of its competitors.
If the FCC's final decision is in support of the merger, the only outstanding approval required would be from California's public utilities commission. The state's agency could vote on the merger as soon as May 12.
The Department of Justice already approved the deal in late April.
© 2016 Benzinga.com. Benzinga does not provide investment advice. All rights reserved.