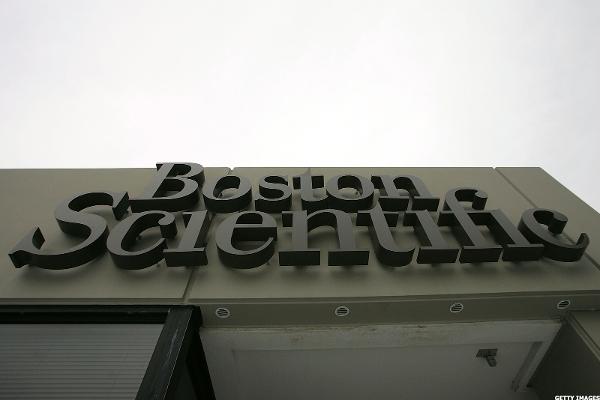 NEW YORK (TheStreet) -- Jefferies increased its price target to $24 from $21 on Boston Scientific (BSX) stock this morning.
The firm maintained its "hold" rating on shares of the medical device maker, noting that Boston Scientific is at the high-end of the large-cap medtech range.
Additionally, Boston Scientific posted better-than-expected second-quarter revenue before yesterday's market open and in-line earnings of 27 cents per share.
Revenue of $2.13 billion surpassed analysts estimated $2.05 billion.
Jefferies noted that the company's sales growth was driven by continued strength in cardio and medsurg categories.
"Any doubt that BSX is in a very good & broad...
More