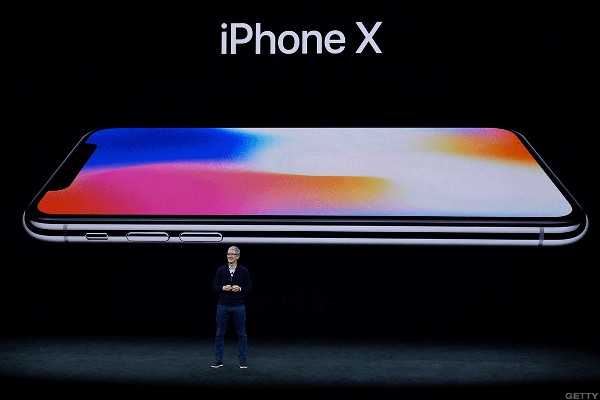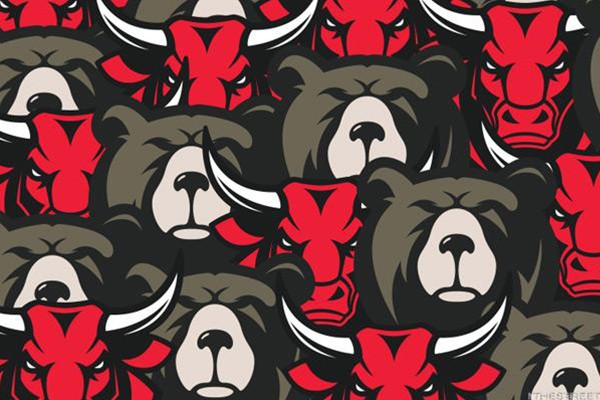 Portfolio Manager Jim Cramer and the AAP Team reveal their investment tactics while giving advanced notice before every trade.
$2.5 million+ charitable trust portfolio
Mid to large-cap focus
Monthly subscriber-only conference calls with Jim Cramer
Intraday trade alerts from Jim Cramer
Weekly roundups
Jim Cramer and 30+ Wall Street professionals provide actionable guidance ranging from technical analysis to momentum trading and fundamental stock picking. Every trading day, Real Money offers a wealth of insight, analysis and strategies for all styles of investing.
Access to Jim Cramer's daily blog
Intraday commentary and news
Real-time trading forums
Model portfolio
Stocks trading below $10
Intraday trade alerts
Weekly roundups
Unrestricted use of the stock screener
Complete access to our ratings database of over 4,300 stocks
Unlimited research reports on your favorite stocks
"Top of the Class" list of the best stocks in every sector and sub-industry
More