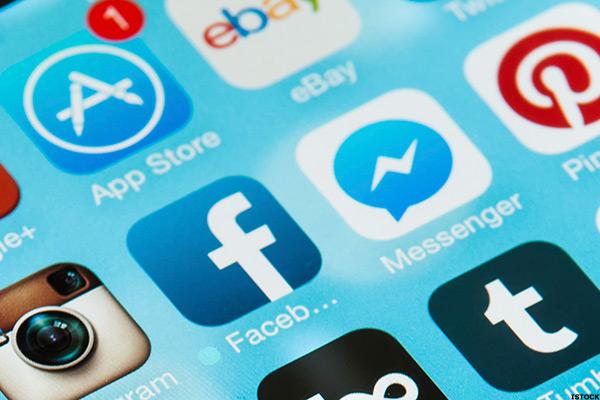 This article originally appeared on Real Money on Nov. 29, 2016.
As soaring mobile ad sales lead Facebook (FB) to deliver tremendous revenue growth for a company of its size, there's been one blemish for its otherwise stellar top-line numbers: Non-advertising revenue, largely driven by PC gaming activity on its site, has been slowly declining as more and more Facebook usage shifts to mobile devices.
With smartphone gaming activity dominated by standalone iOS and Android games for which Apple and Google, rather than Facebook, get a 30% cut on in-game purchases...
More