Invest with Confidence. Are you a financial professional? Stay on top of your portfolio with Benzinga Pro's real-time newsfeed and alerts and never miss a headline again.
Don't miss the chance to try it FREE today.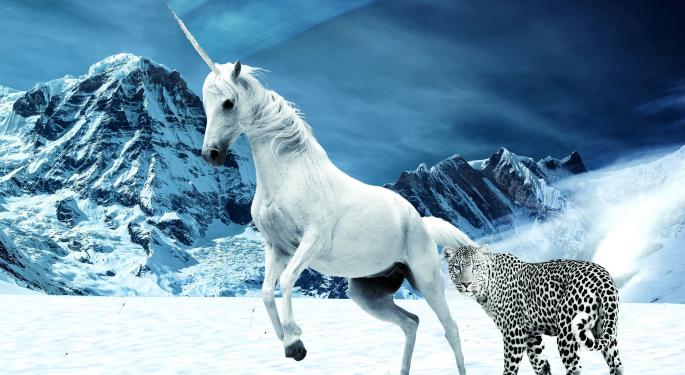 The business world is always evolving, but the terminology used to describe the latest technological developments and business innovations can sometimes make them seem much more confusing and complicated than they actually are. Here's a list of 10 financial buzzwords that you have probably heard a lot in the past year without ever knowing what the heck they actually mean.
1. Biometrics
Technology that uses physical characteristics of the user, such as voice or facial recognition...
More