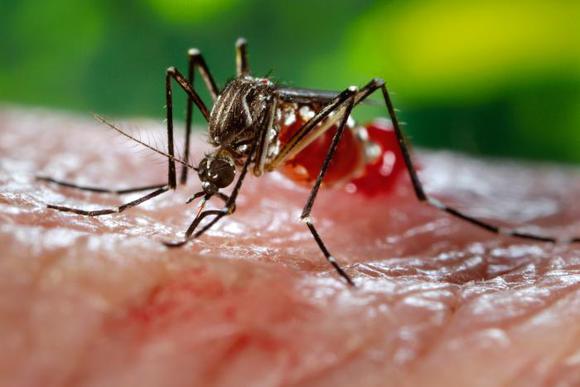 The Zika virus has been around for decades, but its prevalence has exploded since 2014. The virus itself, which is spread by the Aedes aegypti mosquito, is believed to cause relatively minor symptoms for adults, including rash, fever, headaches, and joint pain. In fact, only one in five infected will actually develop these symptoms. But, additional research from the Centers for Disease Control and Prevention and other scientists worldwide has shown that the Zika virus may be far worse than expected for both pregnant and non-pregnant persons.
In Brazil's latest tally, 1,113 cases of microcephaly, a condition where the brain fails to fully develop and the head is abnormally small, have been confirmed in babies caused by the Zika virus, with another 3,836 suspected cases under investigation. By comparison, Brazil typically averages about 150 microcephaly cases per year. The World Health Organization also referred to the Zika virus as the "cause" of a rise in Guillain-Barre syndrome, which is where the immune system attacks the peripheral nervous system, causing rapid muscle weakness.
These are now well-known possible side effects of contracting the Zika virus. However, a new series of "neurological mysteries," as described by The Atlantic, have emerged that could be tied to the Zika virus. These may include acute myelitis (spinal cord inflammation), meningoencephalitis (inflammation of the brain and its outer membranes), and acute disseminated encephalomyelitis (inflammation of the brain and spinal cord). In general, if these correlations prove to be more than just flukes, it would suggest that the Zika virus may specifically target nerve cells; and if that's the case, then the CDC is quite justified in calling Zika "scarier" than anyone initially thought.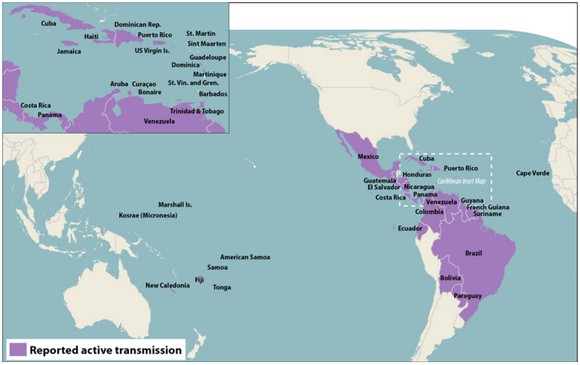 Adding fuel to the fire, Zika could spread at an even quicker rate once temperatures begin rising in the United States. Once suspected to be present in a dozen states, the CDC notes that the Aedes aegypti mosquito is now present in 30 U.S. states. Although it remains to be seen if the virus makes its way into the U.S. on a large-scale basis, the above map from the CDC detailing its spread isn't encouraging.
Last week, The White House suggested a plan to funnel $589 million in funds previously earmarked to treat Ebola to the Zika virus instead, the idea being to have the funds necessary should a Zika outbreak occur. However, Dr. Anthony Fauci, the director of the U.S. National Institute of Allergy and Infectious Diseases, has stated that his agency needs $1.9 billion...
More