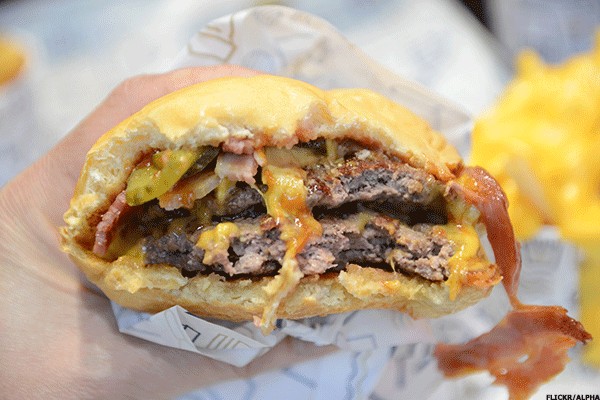 American fast-food giant McDonald's (MCD) has fired another shot in the great burger battle.
Facing increasing competition in the patty sphere, as well as attempting to combat the negative effects of a restaurant slowdown, the company has said that it is testing an innovation to its menu: fresh beef. Will this impress investors?
McDonald's has long depended on a network of suppliers that provides frozen beef burger patties to its restaurants. However, the chain is testing fresh, never-frozen patties in 75 Oklahoma locations, after recently conducting the tests in the Dallas-Fort Worth area, as well.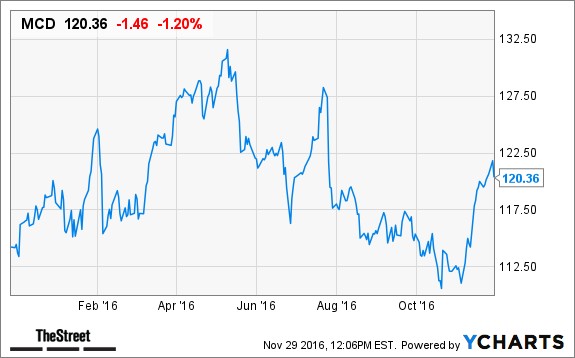 The restaurant chain, led by relatively new Chief Executive Steve Easterbrook has undertaken an initiative to revamp its image amid trouble in the overall restaurant sector.
Many analysts have said that the industry is on the cusp of or even in a "restaurant recession," fueled by a heady brew of election year malaise, fierce competition from new restaurant chains and low prices for groceries in...
More