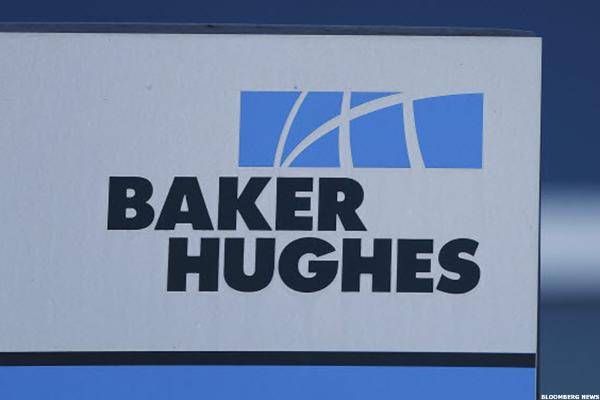 Has another massive Merger Monday been scheduled?
General Electric ( GE) and Baker Hughes ( BHI) announced late Sunday that they would hold an investor webcast at 8:30 a.m. ET on Monday, Oct. 31.
The Wall Street Journal reported Thursday that GE was in talks to merge its oil and gas businesses with Baker Hughes in a deal worth upward of $20 billion. Baker Hughes CEO Martin Craighead confirmed the sale talks in a memo to...
More