The Tesla Inc Model 3 may be the most hyped product release in recent memory. With Tesla shares already up 59.6 percent in 2017, investors must ask themselves the million-dollar question: will the Model 3 actually live up to the hype?
According to UBS analyst Colin Langan, the answer is a resounding no.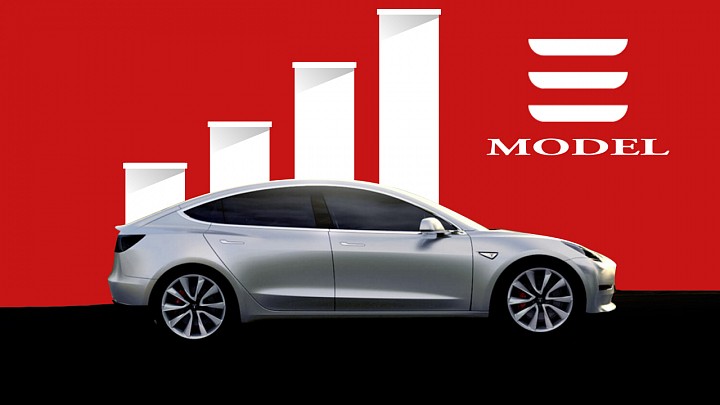 In a new report, Langan said expectations for the Model 3 are extremely high ahead of the scheduled media event on July 28. He noted that the media's reaction to the Model 3 and its specifications will be extremely important.
Features and price point will be critical to the Model 3 gaining market approval. Langan expects a price point with options in the low $40,000 range, comparable to the BMW 3-Series and the Mercedes C-Class.