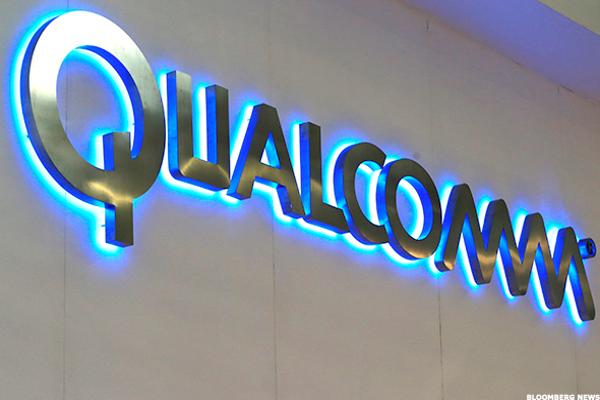 Sometimes a stock seems to have everything an investor could want: Big dividends, a solid market reputation and the promise of steady growth over the long haul. Retirement investors in particular tend to trust these stocks and hold them in their core portfolios.
But are these high-yield "blue chips" really infallible? Can they truly deliver all that magic and momentum for years to come?
We've pinpointed five popular blue chips that are on the verge of steep dives. You should sell them now, before you get burned. (They're among an entire group of highly dangerous stocks on the verge of collapse.)
STOCKS TO BUY: TheStreet Quant Ratings has identified a handful of...
More